Bogo!




TheFerAnimations has given you a Bogo. Bogos are given to awesome users. Enjoy your pet. Put this on your userpage to show you got a Bogo!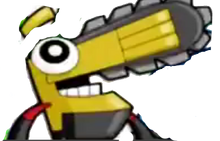 "Coming through!"




This Mixel is known as Wuzzo! Wuzzo has terrible coordination with a chainsaw for a nose, making a dangerous combination!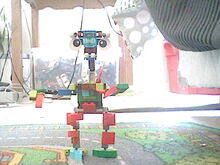 This is your user page. Please edit this page to tell the community about yourself!
My favorite pages
My favorite Mixels
#1 Wuzzo
#2 Meltus
#3 Turg
#4 Krog
IDK what title put to this
Here some images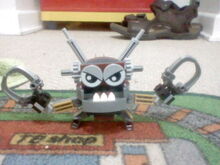 My Friends
FlainStorm
Sprinkles257
Community content is available under
CC-BY-SA
unless otherwise noted.