Warning! This page is Wiztastic territory.




MIX! The page you are about to view has something to do with the Mixel tribe of the Wiztastics. The Wiztastics are a traveling troupe of magicians known for putting on the most spectacular shows in the land.
'"Abra, Ca-wacka... DOOOOOOOOOOODULLLLLLLLL!"'
This Mixel is known as Magnifo! Magnifo is the serious and smart leader of the Wiztastics. This one-eyed magician hates when his shows go wrong, and they usually end up going down that path. He is still sure to make you laugh, though!
I'm MorganJordan or you can call me MJ for short, or you could call me Magnifo. I am just an average Mixels fan. Feel free to check out my profile.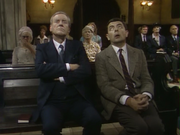 Information
Debut
MAY 26, 2014
Last Appearance
 ?
Nicknames (aka)
 ?
Tribe
 ?
Position
 ?
Gender Preference
Male

Color
Purple
Special Features
 ?
Likes
Mixels
Mr. Bean
McDonalds
KFC
Pizza
Theme Parks
Going On Holiday
FlurrFood24
D MixHel S
Christmas

Dislikes
Nixels
Bullies
Wikia Contributors
Heights

Quote
"I'M SPECTACULAAAAR!"
Voice Actor
Myself
Game Abilities
 ?
==Some things about me==
I am 15 years old.
I live in Birmingham, England.
I am super crazy for Mr. Bean. I just love him so much. One of the funniest TV characters of all. I even dressed Magnifo as him.
I often have trouble deciding things.
Sometimes, I can feel very shy.
I am respectful for every user on this wiki, expect Wikia Contributors and some blocked (or nixed) users.
Which is your favourite Mixel?
Mixels from favourite to least favourite
Tribes from favourite to least favourite
Note: This was even harder to decide than putting all the Mixels in order from favourite to least favourite.
Wiztastics
Spikels
Frosticons
Electroids
Glorp Corp
Orbitronz
Infernites (2014)
Glowkies
Fang Gang
Cragsters
Infernites (2015)
Flexers
Favourite Mixel from Each Tribe in order
Favourite Mixel from Each Series
Series 1 - Teslo
Series 2 - Flurr
Series 3 - Magnifo 
Series 4 - Nurp-Naut
Do I have that Mixel?
Mixels from cute to not cute
Magnifo
Lunk
Flain
Zaptor
Shuff
Flamzer
Flurr
Jawg
Lunk
Torts
Globert
Teslo
Nurp-Naut
Footi
Glomp
Slumbo
Tentro
Wizwuz
Seismo
Gobba
Kraw
Vulk
Niksput
Glurt
Volectro
Rokit
Hoogi
Boogly
Chomly
Burnard 
Balk
Meltus
Zorch
My Mixes and Murps
Coming soon...
My Opnions on Mixes, Maxes and Murps
Mixes, Maxes and Murps from favourite to least favourite
Zaptor/Seismo Mix
Flurr/Teslo Mix
Scorpi/Mesmo Mix
Krader/Volectro Mix 2
Glurt/Scorpi Mix
Spikels Max
Gobba/Flain Mix
Lunk/Vulk Mix
Flain/Teslo Mix
Hoogi/Magnifo Mix
Flain/Seismo Mix
Torts/Scorpi Mix
Glurt/Scorpi Murp
Flurr/Kraw Mix
Kraw/Gobba Mix 3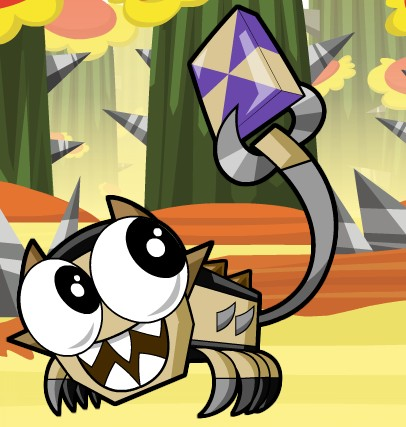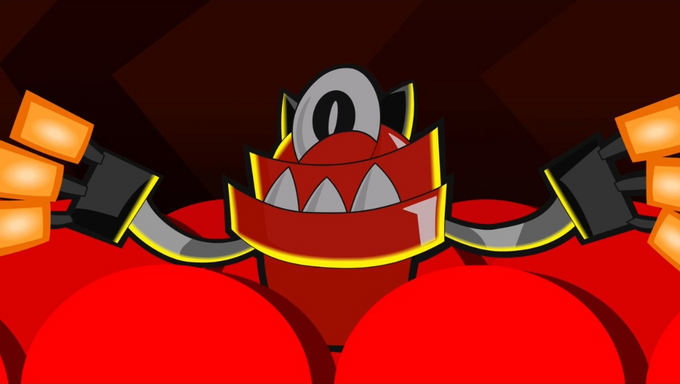 Community content is available under
CC-BY-SA
unless otherwise noted.