Warning! This page is Wiztastic territory.




MIX! The page you are about to view has something to do with the Mixel tribe of the Wiztastics. The Wiztastics are a traveling troupe of magicians known for putting on the most spectacular shows in the land.
'"Abra, Ca-wacka... DOOOOOOOOOOODULLLLLLLLL!"'
This Mixel is known as Magnifo! Magnifo is the serious and smart leader of the Wiztastics. This one-eyed magician hates when his shows go wrong, and they usually end up going down that path. He is still sure to make you laugh, though!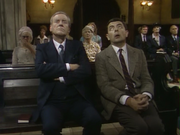 Information
Debut
MAY 26, 2014
Last Appearance
 ?
Nicknames (aka)
 ?
Tribe

Position
 ?
Gender Preference
Male

Color
Purple
Special Features
 ?
Likes
Mixels
Mr. Bean
McDonalds
KFC
Pizza
Theme Parks
SpongeBob SquarePants
Steven Universe
The Amazing World of Gumball

Dislikes
Nixels
Bullies
Wikia Contributors
Heights

Quote
"I'M SPECTACULAAAAR!"
Voice Actor
Myself
Game Abilities
 ?
Which is your favourite Mixel?
Tribes from favourite to least favourite
Wiztastics
Spikels
Electroids
Frosticons
Infernites (2014)
Glorp Corp
Fang Gang
Orbitronz
Glowkies
Fang Gang
Cragsters
Flexers
Infernites (2015)
Favourite Mixel from Each Tribe 
Neutral Mixel from Each Tribe 
Mixels from cute to uncute
Magnifo
Scorpi
Zaptor
Flain
Shuff
Flamzer
Jawg
Wizwuz
Niksput
Lunk
Flurr
Torts
Globert
Teslo
Nurp-Naut
Footi
Tentro
Vulk
Kraw
Glomp
Seismo
Gobba
Rokit
Vampos
Mesmo
Krader
Slumbo
Volectro
Glurt
Boogly
Chomly
Burnard 
Balk
Meltus
Zorch
My Mixes and Murps 
Infernites
Cragsters
Electroids
Frosticons
Fang Gang
Flexers
Glorp Corp
Spikels
Wiztastics
Orbitronz
Glowkies
Infernites/Cragsters
Infernites/Electroids
Infernites/Frosticons
Infernites/Fang Gang 
Infernites/Flexers
Infernites/Glorp Corp
Infernites/Spikels
Infernites/Wiztastics
Infernites/Orbitronz
Infernites/Glowkies
Cragsters/Electroids
Cragsters/Frosticons
Cragsters/Fang Gang
Cragsters/Flexers
Cragsters/Glorp Corp
Cragsters/Spikels
Cragsters/Wiztastics
Cragsters/Orbitronz
Cragsters/Glowkies
Electroids/Frosticons
Electroids/Fang Gang
Electroids/Flexers
Electroids/Glorp Corp
Electroids/Spikels
Electroids/Wiztastics
Electroids/Orbitronz
Electroids/Glowkies
Frosticons/Fang Gang
Frosticons/Flexers
Frosticons/Glorp Corp
Frosticons/Spikels
Frosticons/Wiztastics
Frosticons/Orbitronz
Frosticons/Glowkies
Fang Gang/Flexers
Fang Gang/Glorp Corp
Fang Gang/Spikels
Fang Gang/Wiztastics
Fang Gang/Orbitronz
Fang Gang/Glowkies
Flexers/Glorp Corp
Flexers/Spikels
Flexers/Wiztastics
Flexers/Orbitronz
Flexers/Glowkies
Glorp Corp/Spikels
Glorp Corp/Wiztastics
Glorp Corp/Orbitronz
Glorp Corp/Glowkies
Spikels/Wiztastics
Spikels/Orbitronz
Spikels/Glowkies
Wiztastics/Orbitronz
Wiztastics/Glowkies
Orbitronz/Glowkies
Things I'd Like If I Were A Mixel
Cookironies
Hamlogna Sandwiches
Bar B Cubes
Rock Pops
Magic Shows
Ice Cream
Mixelball
Ceramic Figures (particularly the Tigerscorp)
Scorpi
My opinions on Mixes, Maxes and Murps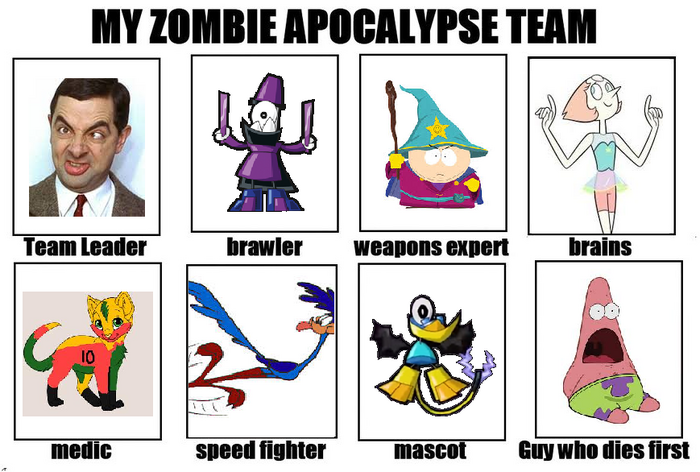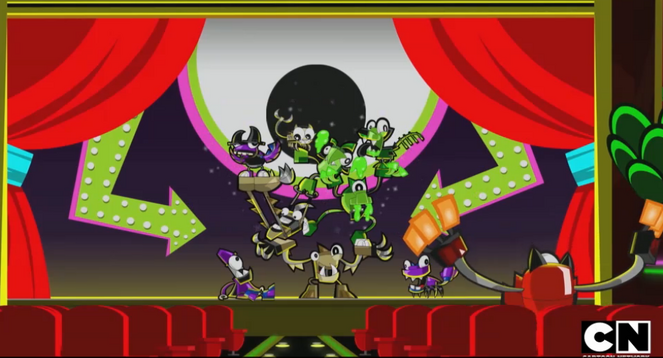 </div>