This user is an Admix!




That means that this user patrols the wiki and stops vandals!
About SuperPokemonVenusaurMewtwoBananaTung69...


SuperPokemonVenusaurMewtwoBananaTung69 has once been the Mixel of the Month! Cheers for them!
This user is part of the Vaka-Waka Wheel...


...and is represented by one of ten zodiac signs on it. All of the prophecised users must go to the Pizzamid and stand on their spot to unleash an ancient power circuit to stop the Destroyer and his reign.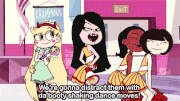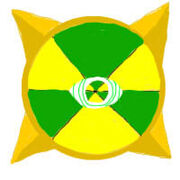 Hey guys, I'm Tung/Gabe and I'm pretty heckin' dead here tbh. You can find me popping in sometimes,,,like only if the chat is active or to edit my profile lol
*FOLLOW ME ON TITTER @aacetrainergabe*
About Me
I'm 15 years old and live in Ontario, Canada. My main interests include Pokémon, Steven Universe, Star VS the Forces of Evil, Nintendo in general, a few mobile games such as My Singing Monsters, and a couple animes, my favorite being My Hero Academia. Uhh..that's all I've got 🤷🏻‍♂️
private twitter account @tung_gabe, feel free to leave a follow request
Community content is available under
CC-BY-SA
unless otherwise noted.