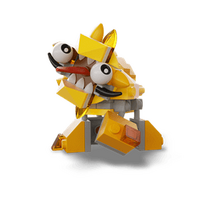 I will do everything possible to get Mixels back
My favorite pages
Me have Discord account, you can find me in a server. (Hint:A mixed up fangame server) ;). Find me or di-i mean, find me.
Dumb Trivia
Im from Argentina
Im extremely obsessed with Mixels since 2014 for no reason
I have 3 mixels (Vulk,Zorch and Seismo) but they broke/lost :(
I wanted to apply for an anonymous fangame but i got rejected :/
I get angry when CN forgets Mixels
I made this account in 2018 (obvious as heck)
My first OC was made with Zorch and Vulk pieces and decided to call him Flamzy :p
My little brother made an OC called Rokyb and he asked me if i could sumbit it for a fangame (PD:His OC will appear! along with some of my ocs too)
The Story (oooOoOoOoOOo)
So i was playing with my toys as a kid in February 2014 and then i saw the TV, and i saw some fun creature trying to get a cocconapple out of a tree and then a red creature appeared and they mixed and i got highly interested in that thing. The End.
Keep Mixing!
Well, i hope yall had fun seeing my biography because this is the last title, SEE YOU NEXT MIX!
THE END
NEH EDT
But wait, theres more! (My OCs)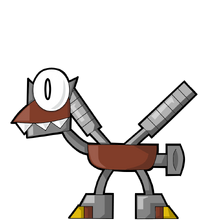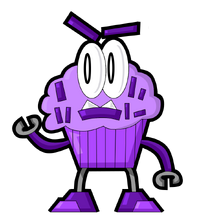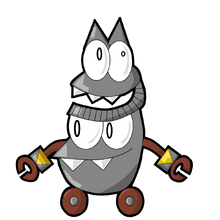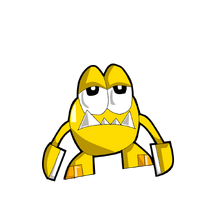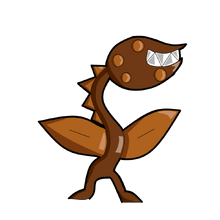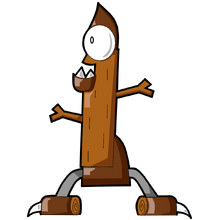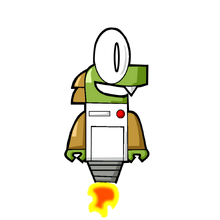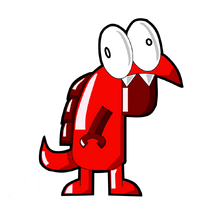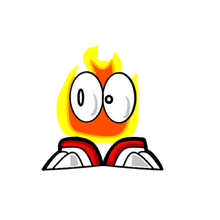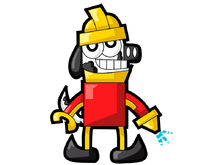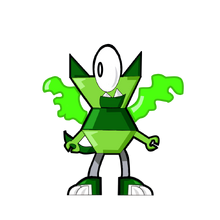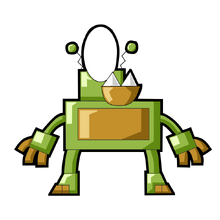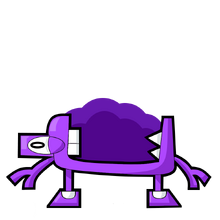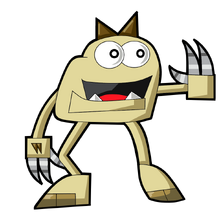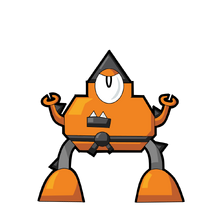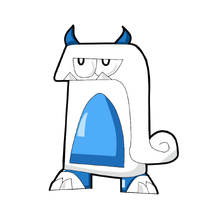 Community content is available under
CC-BY-SA
unless otherwise noted.