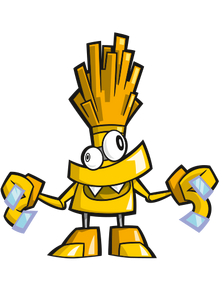 A bit about me!
Long live Mixels!
My Favorite TribesEdit
Lixers
Electroids
Glowkies
Munchos
Mixies
Favorite Mixels Edit
Volectro
Rokit
Vaka-Waka
Cammilot
Tungster
Vampos
Gurggle
Loving Series 8 Mixels!
Favs: Tuth, Hydro, and...All the Pyratzz Tribe lol
Super excited for Series 9 Mixels!
Hope to see Series 10 soon too!