This user's account is disabled




That means that this user once contributed to the wiki, but has chosen to disable their account, or may have been disabled by Fandom Staff.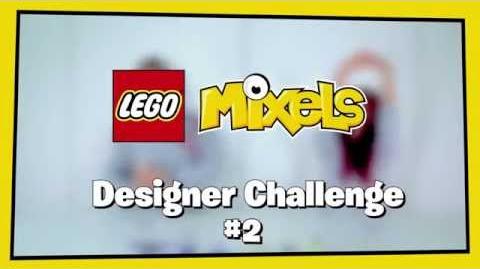 stuff you can do:
request mixes and murps,request fake mixels,mixel tribes.status:open
stuff you can not do:
make mean coments to me.
criticize my mixes mixels and murps.
random picture: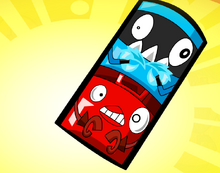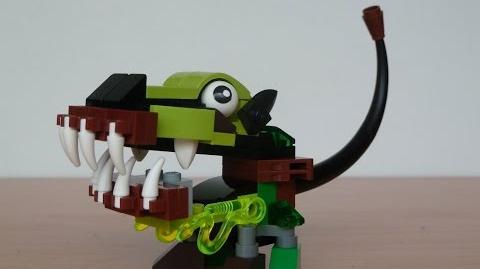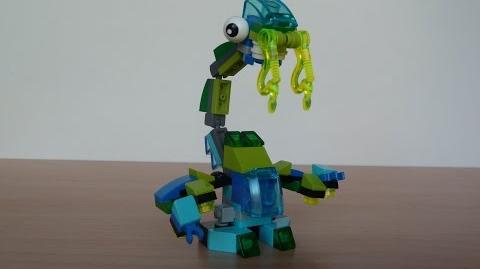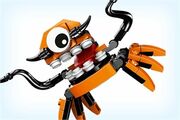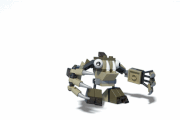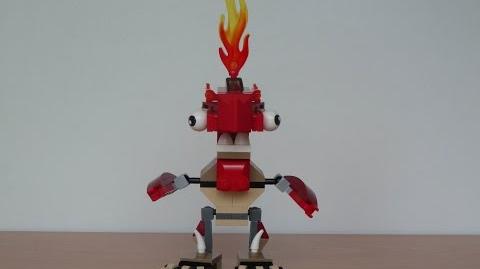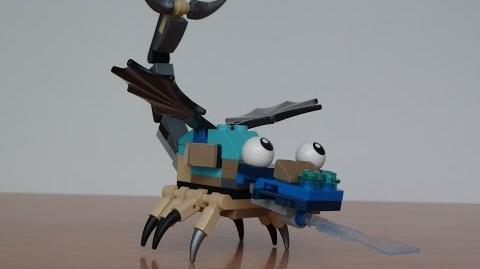 Community content is available under
CC-BY-SA
unless otherwise noted.