This user is a retired staff member




That means this user was once a member of the staff team, but has since retired. The Mixels Wiki would like to thank them for their contributions to the wiki.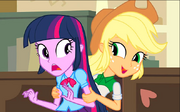 Warning! This page is Nixel territory.




NIX! The page you are about to view has something to do with those naughty little black and white Nixels. Approach with caution. Seriously, why do they always have to Nix our fun?
Hallo
Hi I am Lavaguy64 and I love Mixels. So far for the Lego Mixels I have everyone is Series 1 except Flain. Hope you like Mixels oh and "NIX NIX!!". LOL!
My favorite pages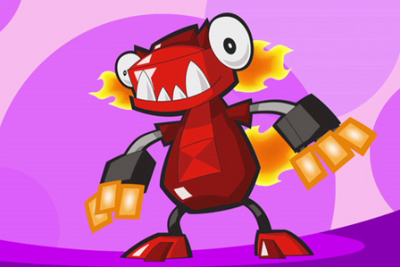 Community content is available under
CC-BY-SA
unless otherwise noted.