Bogo!




Aps17 has given you a Bogo. Bogos are given to awesome users. Enjoy your pet. Put this on your userpage to show you got a Bogo!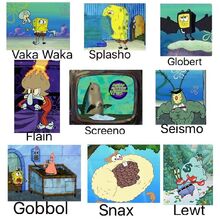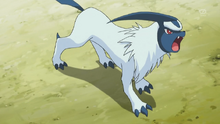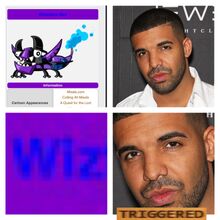 SEE ME ON LUCKY SCREENSHOTS WIKI MY DOODS!!! [1]
A Mixels fan. Duh. Who is cringy.
Call me whatever as long as it ain't something I hate.
I am the Pyrrha Nikos and Nora Valkyrie of this wiki.
DeviantArt. YouTube. Scratch. Instagram.
MineCraft:DaEpicMineTurtle.
Sketchfab: didisenpai.
Brickset: Absol
Been collecting since December 2015.
I have all Mixels S1-S9. Sorry if Krog is not in the pic. I do have Krog, just that a piece was broken when this photo was taken.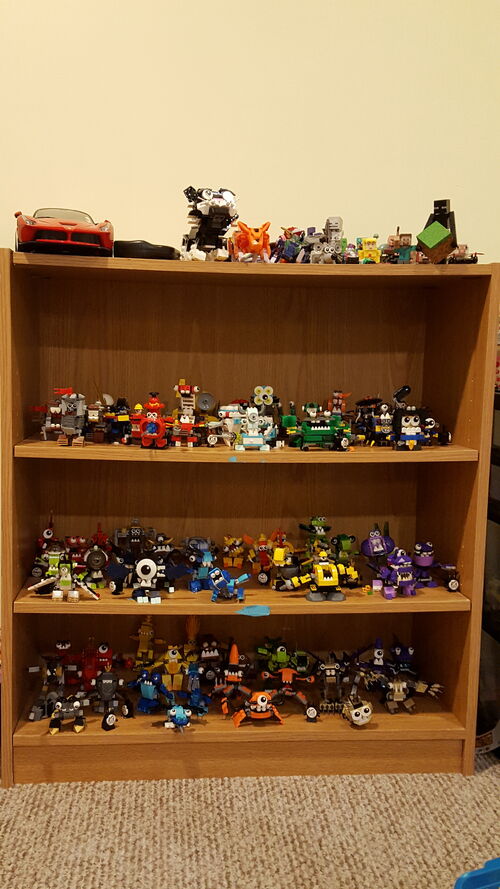 Favorite Mixels (best to worst)
Infernites 2014: Flain - Zorch - Vulk
Cragsters: Krader - Shuff - Seismo
Electrions: Zaptor - Teslo - Volectro
Frosticons 2014: Flurr - Lunk - Slumbo
Fang Gang: Jawg - Gobba - Chomly
Flexers: Kraw - Tentro - Balk (set order)
Glorp Corp 2014: Glurt - Glomp - Torts
Spikels: Hoogi - Footi - Scorpi (soory)
Wiztastics: Magnifo - Wizwuz - Mesmo
Orbitons: Niksput - Rokit - Nurp Naut (soory again)
Infernites 2015: Burnard - Meltus - Flamzer
Glowkies: Boogly - Vampos - Globert (soory again)
Klinkers: Kamzo - Gox - Jinky (soory)
Frosticons 2015: Snoof - Krog - Chilbo
Lixers: Tungster - Turg - Spugg
Weldos: Wuzzo - Forx - Kramm
Glorp Corp 2015: Dribbal - Slusho - Gurggle
Munchos: Vaka Waka - Berp - Snax
MCPD: Tiketz - Busto - Kuffs
Medivals: Mixadel - Camilot - Paladum
Mixies: Trumpsy - Tapsy - Jamzy (soory)
MCFD: Hydro - Aquad - Splash
Pyrratz: Skulzy - Sharx - Lewt
Medix: Tuth - Surgeo - Skrubz (he's a scrub lol)
Trashoz: Compax - Sweepz - Gobbol
Nindjas: Spinza - Mysto - Cobrax (soory)
Newzers: Screeno - Camsta - Myke (set order again)
Ocean's Core
Opposites working together create a furious maelstrom! The Ocean's Core theme deck brings together the raging Ocean Cyclone of Kyogre and the blazing inferno of Combusken. Thanks to its α Growth Ancient Trait, Whiscash can power up fast to unleash a fearsome Earthquake, while Milotic uses Aqua Swirl to put your opponent's big attackers on the Bench! So take a shot with this medley of Fire and Water—because when the ocean burns, nothing can stop you!
Funny Quotes
"I don't say ok because it's Oll Korrect, I say AC."
"Originals are best. Don't let ripoffs take over."
"ABSOLITE IS RUINING HUMANITY. SAVE THE ORIGINAL ABSOL."
"For me it's the OTHER way."
My MOCs
I have many but here's some:
Clokz
Leader of the Temperals Tribe. Part of Mixels Series X.
TickToxs
A calm member of the Temperals Tribe. Part of Mixels Series X.
.
Timez
(Under construction)
Other things
For my Fandoms, see User:KappaDash/Fandoms
My favorite character is Absol.
Favorite Mixel is Snoof.
I dunno what mixel I am.
I like dubstep and rap. and video killed the radio star.
THE CAUSER OF THE BITE WAS GEORGE W BUSH AND HILLARY CLINTON THIS WHOLE TIME.
Memes Out For Mixels!
A Turma do Didi is the bestest show.
My favorite form of Goku is Super Saiyan Blue.
DHMIS sucks!
Pewd and Mark and Jack Eye also SUCK!
I hate it when people don't take John Cena seriously, he's my fave wrestler since 2012.
I like Ferrari.
Unova is da best Pokemon region.
Pokemon GO sucks even more!
I hate Genwunners and people who say that Kanto is the best region and Gen 1 has the best Pokemon, because they don't and Pokemon sucked back in 1995-2001.
I am a Chat Mod on Burning Lego Wiki.
I am adopting Coconut Fred Wonder Pets Murp Wiki.
Save the best for last: I created a unique fighter wiki for low tier characters known as Peril Fortress Wiki.
Community content is available under
CC-BY-SA
unless otherwise noted.