This user's account is disabled




That means that this user once contributed to the wiki, but has chosen to disable their account, or may have been disabled by Fandom Staff.
"The Cubit? Ha-hahah-ha! I used it a long time ago!"




This Mixel is known as Gobba! He is a Fang Gang member with a super set of taste buds. His tongue gives him an incredible sense of taste that is amazingly accurate.
KTMWikia8000

TURBO FAST pingas
Information
Joined Wiki
 ?
Age
 ?
Tribe
Non-Admin
Wiki Position
 ?
Gender
Male
Likes
Fun stuff
PIIZZZZAAAAAA!!!!!!
Dislikes
Weegees
Quote
"HEERF"

Hello! I'm just a user who likes MIXELS! My favourite characters are Gobba, Flain and Scorpi! So why not read ahead my profile?
Note: I have a fanon creepypasta.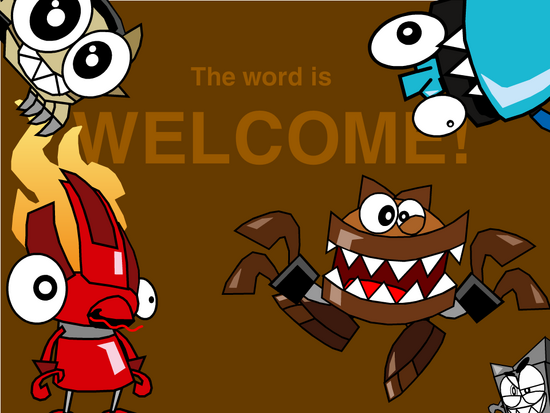 Good Wikia Contributors
Derekis
KinglerMaster
Hyperealistic Gaben
Creepermanrules
Mixels
MixedSerpent
Kevin.natassia
- Ask me on the message wall! -
These users get NIXED.
Polls for lunch
If Mixels had a video game, what kind do you want it to be?
Some icons I used to give
I gave FlurrFood24 a icon like this. But the requests are permanently closed! Sorry, but you cannot have one!
Status: CLOSED FOR GOOD.
Most Favourite to Least Favourite Mixels
Favourite Mixel from Each Tribe
Neutral Mixel from Each Tribe
Least Favourite Mixel from Each Tribe
See my Sandbox!
Fanmade Mixs & Murps
Do I have this Mixel?
PINGAS
Community content is available under
CC-BY-SA
unless otherwise noted.