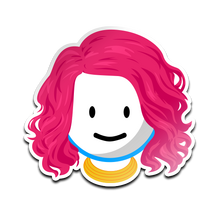 Hey there!, I might be new on the wiki, but I may have problems with myself editing pages. So, I have to make some changes in the wiki.
My favorite pages
Add links to your favorite pages on the wiki here!
Favorite page #2
Favorite page #3
Fun Facts
I love Just Dance
I'm Catholic
I also like Hanazuki
Gallery Of My Favorites
Community content is available under
CC-BY-SA
unless otherwise noted.