Bogo!




Gkoliver & Graham02 has given you a Bogo. Bogos are given to awesome users. Enjoy your pet. Put this on your userpage to show you got a Bogo!
This user is retired




They are no longer contributing on the wiki.
This user's account is disabled




That means that this user once contributed to the wiki, but has chosen to disable their account, or may have been disabled by Fandom Staff.
Chomly is God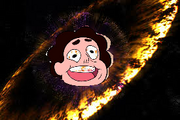 Welp, it was nice knowing all of you. Have a good life, and if you need me try and find me on some other websites, like DeviantArt, the SU wiki, and a few other.
And one last thing.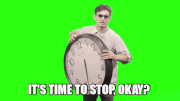 Community content is available under
CC-BY-SA
unless otherwise noted.