MixelCraft Staff

This User is one of the Staffs in the MixelCraft Mod . Feel free to Give any request or Questions about him and he will gladly to answer you anything related about the MixelCraft Wiki or/and Mod.
Starter Info
Hey Yea Guys this is Elastico345 most people in the server called me "Elas" for shorter name and i was here to see all the information about Mixels and i was impressed too all admins and staffs who making this wiki possible. In addition. I am the Founder in my own Wiki known as "MixelCraft Wiki"if you guys don't know what wiki is that. It's a wiki that is mostly for Both Minecraft and Mixel Fan (Mostly Mixel Fans) Hanging out or seeing the information about my Minecraft Mixelcraft Mod. About this Mixels Wiki i was like..."WOW" this came out really well that put out alot of effort making this wiki becoming popular.
"
Mixels For Da Win!!!
"
-Elastico345
Elastico345


his OC Mixels used as a Profile Picture
Information
Joined Wiki
Dec. 2015 (Registered)
Jan. 2016 (Contributed)
Age
15 Years Old
Tribe
Unknown
Wiki Position
Member / None
Gender
Male
Likes
Mixels, Pac-Man, PC Gaming
Dislikes
Rude And Unreliable Wiki Users
Quote
"Mixels For Da Win"
"a short history about me related to Mixels"

i already know about mixels way back since June 2014 im a fan of Mixels in April 29,2016 but i already know this wiki way back since October 2015 And i register to this wiki in December 2015, and i contribute once in January 2016...

its pretty interesting that how other Mixels Fan already made this wiki as a awesome community to attract other LEGO and Mixels Fans out there who liked Mixels Apperently.
List of Mixels that i have
Only :
Mixels that is available in my area but i don't owned it yet
All Sets are no longer in stock anymore... sad is in it?
My Social Media
My main Youtube channel (Mixels And Productivity)  : Link
My secondary Youtube channel (Gaming Videos)  : Link
My Facebook Page  : Link
My Twitter Page  : Link
My Wiki  : Link
My Steam : Link
My Steam Group : Link
My Donation Page
Join to my Patreon page  : Link
Donate via Paypal  : Link
Donate via Bitcoin  : My Address - 12jAXESPN1HDWZNgSXwo2LajyYqZv9u2TL
Fav Mixels (Best to Least)
NOTE : Please don't take my opinions too seriously. We apologize if we hurt your emo...
Infernites (Series 1) - Flain, Vulk, Zorch
Electroids - Volectro, Teslo, Zaptor
Cragsters - Seismo, Krader , Shuff
Frosticons (Series 2) - Flurr, Slumbo, Lunk
Flexers - Balk, Kraw, Tentro
Fang Gang - Gobba, Jawg, Chomly
Glorp Corp (Series 3) - Torts, Glomp, Glurt
Wiztastics - Wizwuz, Mesmo, Magnifo
Spikels - Hoogi, Scorpi, Footi
Infernites (Series 4) - Burnard, Flamzer, Meltus
Orbiton - Niksput, Nurp-Naut, Rokit
Glowkie - Globert, Vampos, Boogly
Frosticons (Series 5) - Chilbo, Snoof, Krog
Klinkers - Kazmo, Jinky, Gox
Lixers - Tungster, Spugg, Turg
Glorp Corp (Series 6) - Slusho, Dribbal, Gurrgle
Weldos - Kramm, Wuzzo, Forx
Munchos - Vaka-Waka, Snax, Berp
MCPD - Tiketz, Busto, Kuffs
Medivals - Mixadel, Camillot, Paladum
Mixies - Tapsy, Jamzy, Trumpsy
MCFD - Aquad, Hydro, Splasho
Pyrratz - Skulzy, Lewt, Sharx
Medix - Surgeo, Skrubz, Tuth
Newzers - Camsta, Screeno, Mkye
Trashoz - Sweepz, Compax, Gobbol
Nindjas - Spinza, Cobrax, Mysto
My OC Mixels
Hand Drawn
Digital Drawn
There are no Digital versions of my OC Mixels Besides my Profile Picture of the OC Mixel that i've made :)
LEGO Version
MEMES that i created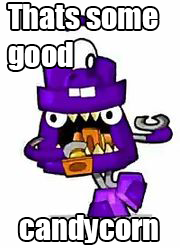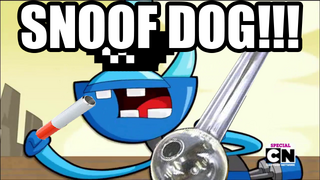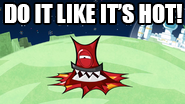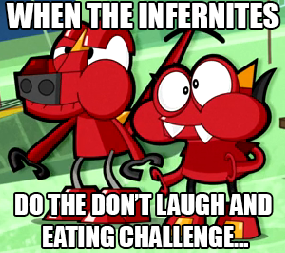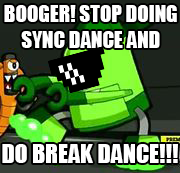 Community content is available under
CC-BY-SA
unless otherwise noted.