This user is a Mailman!




That means that this user monitors the chat often!
Warning! This page is Cragsters territory.




MIX! The page you are about to view has something to do with the Mixel tribe of Cragsters. The industrious miners known as the Cragsters live in a vast network of tunnels and caverns dug deep underground.
Hello my name is Derekis, also known as Derekspan on Deviantart.

UPDATE 9/10/14: My Sandbox of randomness is HERE!!!
Things about me
I'm 14 years old and was born in 2000.
I have ASD (Autism spectrum disorder).
I'm always in my room on my computer.
I'm a very good artist.
I'm somewhat shy.
I'm on the Behemoth Forums. I've been on there before this wikia was created and before Mixels were even revealed. (I joined the Behemoth Forums on May 26 2013.)
I'm a Brogre and I have a strange obsession with Shrek.
Things I like
Mixels (Duh!)
Battleblock Theater (NYAH SEE?!)
Skylanders
Pokemon
Castle Crashers
Torchic (It's a cute Pokemon with an awesome evolution)
Blaziken (This Pokemon is super epic)
Binding of Isaac (Wierd but rather fun game)
Murps (MURP!)
Sm4sh I can't wait for it.
Things I hate
Dora
Johnny Test
Wonder Pets
Coconut Fred
Swearing
Bronies (Don't get me started)
Thomas the Train
Lofty the Crane
Barney
Spongebob (Newer episodes only!)
Favorite Mixel of each series
Series 1: Seismo
Series 2: Tentro
Series 3: Torts
Series 4: Burnard
Do I have that Mixel?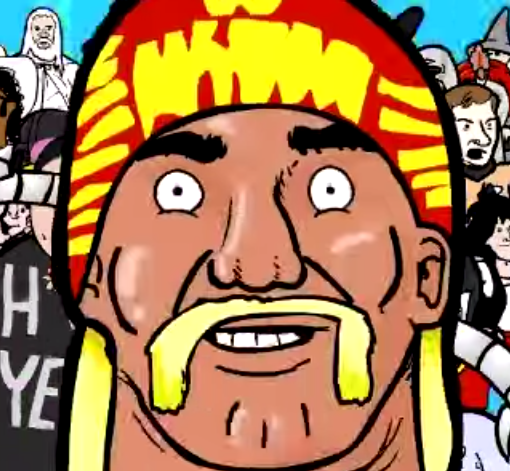 Community content is available under
CC-BY-SA
unless otherwise noted.