This user is part of the Vaka-Waka Wheel...


...and is represented by one of ten zodiac signs on it. All of the prophecised users must go to the Pizzamid and stand on their spot to unleash an ancient power circuit to stop the Destroyer and his reign.
'"TEDDY BUTTERFLY!!!"'


This Mixel is known as Shuff! A clumsy and timid Cragster, Shuff is still a threat to Nixels living everywhere. Having a body like a living wrecking ball, he can smash through anything.
'"It's about time we met our Orbiton neighbors."'


This Mixel is known as Boogly! Boogly is a very pretentious snob; NOTHING impresses him (nothing!) and he claims to other Mixels that he's done everything that there is to do in life (everything!)
This user is a Bureaumax!




That means that this user is at the top of the wiki!
Lol
More Lol
Information
Joined Wiki
April 2014
Age
?
Tribe
Bots
Wiki Position
Bureaucrat/Administrator
Gender
Male
Likes
Wikia, LEGO, art, food, sleep
Dislikes
No sleep, no food, being broke
Quote
"No limits apply here -- not even the sky."

Hi! I'm Boogly22238, originally Shuff22238; but it's still me! I like LEGO a lot, and all the themes like Ninjago, BIONICLE, Hero Factory, Atlantis, Ultra Agents (and Chima, for pieces), and many more! I also like to draw, make pixel art, color, paint, and animate. I can edit templates, but I'm nowhere near making them. But I'm fine where I'm at right now, and glad to be a bureaucrat!
Check out my Sandbox when you get a chance!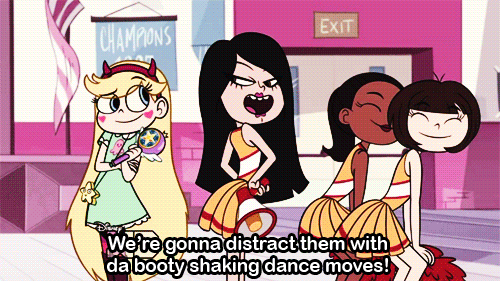 Community content is available under
CC-BY-SA
unless otherwise noted.