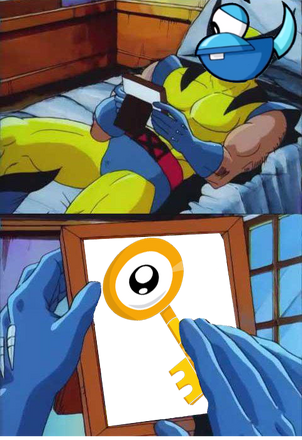 (What am i supposed to put here? HALP!)
Well well, what can i say? I saw this wiki since emm well ,a bit long but i never joined, so now i´m here,
(Plus: If you´re gonna ask about a favorite tribe or a favorite mixel i doubt it . The Frosticons, and favorite mixel.. It´s between Magnifo, Flurr and Snoof.
Favorite Mixels
Infernites(2014) : Flain
Infernites (2015) : Sorry Flamzer xd (You got it, right?)
Cragsters : Neutral so far.
Electroids : Zaptor .
Frosticons : Flurr
Frosticons (2015) : Snoof -->
Fang Gang : Jawg
Flexers : Tentro
Glorp Corp : Torts
Glorp Corp (2015) : Slusho
Spikels : Scorpi
Wiztastics : Magnifo
Orbitons : Niksput
Glowkies : Globert
Klinkers : Jinky
Lixers: Neutral so far.
Weldos : Neutral so far.
Munchos : Neutral, so far.
Community content is available under
CC-BY-SA
unless otherwise noted.