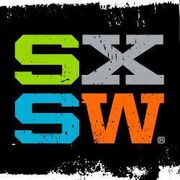 South by Southwest (SXSW) is an annual set of film, interactive media, and music festivals and conferences that take place in mid-March in Austin, Texas, United States. It began in 1987, and has continued to grow in both scope and size every year.
Involvement with Mixels
On March 12, 2016, members of both the LEGO and the Cartoon Network teams came together for a special panel titled "LEGO Group and Cartoon Network: Building Future Fans". Here, the team members talked about their partnership, including the various aspects of the creation of Mixels as a whole.[1]
Trivia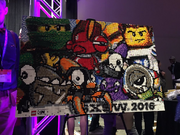 Gallery
References
External links