This article or section is about a topic that some consider not to be canon




While official, this page or section is thought to be non-canon.
Seismo Mirror[1] is an episode of the Mixels stop motions. It was released on March 4, 2014 on YouTube.
Summary
A Coconapple drops in front of a mirror. Seismo rushes to the mirror and picks up the Coconapple, then notices his reflection is brick-built. He taps the mirror, then his reflection bangs against the sides, toppling the mirror on top of Seismo. His reflection then climbs out and picks up the Coconapple and eats it.
Characters
Major Characters
Video
Gallery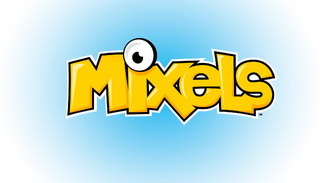 The image gallery for Seismo Mirror may be viewed here.
Sources and References