The subject of this article has not been released in the United States




This article covers something that has only been released in a foreign country from the base of the show and many of our users. Because of this, the article may lack important details.
The Nixels Takeover was a special Mixels event occurring on certain Cartoon Networks worldwide in 2015. This event was never broadcast in the United States. For the event, the Nixels took over the channel and were broadcast over bumpers for the channel, and shorts would be sporadically broadcast from time to time. Some bumpers or ads were specifically made for the event.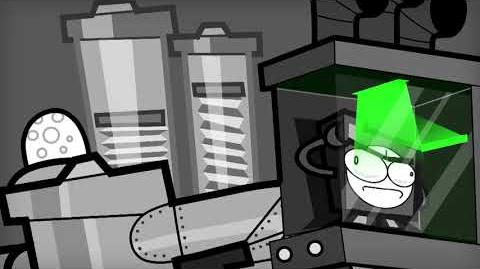 The event was first broadcast in the Nordic region in the first few days of June, and was broadcast in the Netherlands on July 25 and 26. It was also broadcast in RSEE countries for a week from July 20 through July 26. It also aired in CEE countries at an unknown time during the Summer.