Warning! This page is Nixel territory.


NIX! The page you are about to view has something to do with those naughty little black and white Nixels. Approach with caution. Seriously, why do they always have to Nix our fun?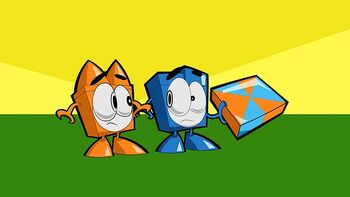 To return to "Nixel "Mix Over"" and read the full episode summary, click here.