Hello, It's me,
       LuqmanulhakimTheGreat2003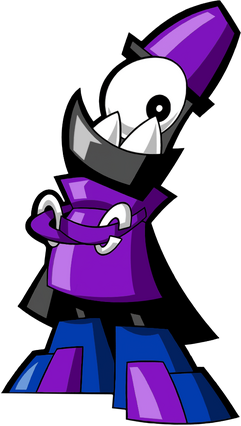 Please following the rules.
                       1.No rude or meaning
                      2.No calling me stupid
                                                                      3.No Bullying
                                                                    AND 4.IF YOU PUT RUDE OR MEANING ON MESSAGE                                                                     WALL! I WILL REMOVE YOUR THREAD!
                                                                  Have fun! :)

Give Kudos to this message
You've given this message Kudos!
See who gave Kudos to this message
Community content is available under
CC-BY-SA
unless otherwise noted.